For me, it is currently April 1st, for almost 12 hours now.  And I am excited to announce that the Quarterly Book Club will be reading The Last Time We Say Goodbye by Cynthia Hand, and I'll Give You The Sun by Jandy Nelson as the main two reads for the 2nd Quarter (Contemporary YA reads).   The other two, are free choice from the poll list (but judging by the books that have coming in the library for me, I will probably be reading more than just two free choice lol.)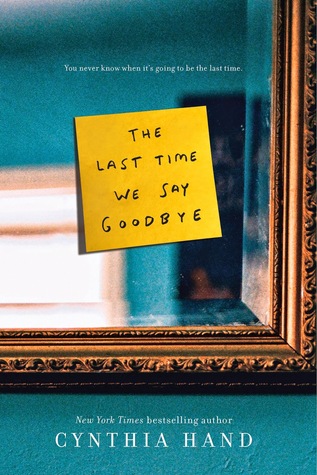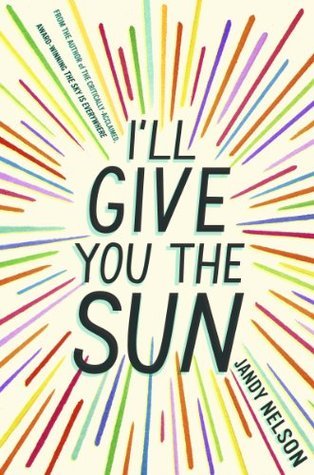 If you're on Goodreads and want to join our group here is the Link and look above for the Header and below for the Logo.
The Quarterly Book Club is designed for the busy reader, with Quarterly reading challenges as well as Yearly challenges for flexibility. It's also a place for personal reading challenges, book discussions, and essentially sharing your book tastes with others of similar tastes. Although we mainly focus on YA novels, that does not mean that we don't read Adult or Middle Grade novels.
▇▇▇▇▇▇▇ ▇▇▇▇▇▇▇ ▇▇▇▇▇▇▇ ▇▇▇▇▇▇▇▇
Brought to you and hosted by Sam @ Poison For the Senses and Nina @Words that Flow Like Water
▇▇▇▇▇▇▇ ▇▇▇▇▇▇▇ ▇▇▇▇▇▇▇ ▇▇▇▇▇▇▇▇
Hopefully we'll see you there
🙂
Sam and I will be posting the challenges that we do over on the group here on wordpress and post any book related posts in our group.  We Hope You Can Join Us!!!  We really would love to see you there!